TESTIMONIALS
WORD FROM OUR GUESTS
My friends, who go here every week highly recommended this place to me. Now, I visit it each day after work, though it takes me 5 more minutes to walk. But it's totally worth it! The prices are as good as the menu! Each time I have a fresh, tasty, homemade dinner!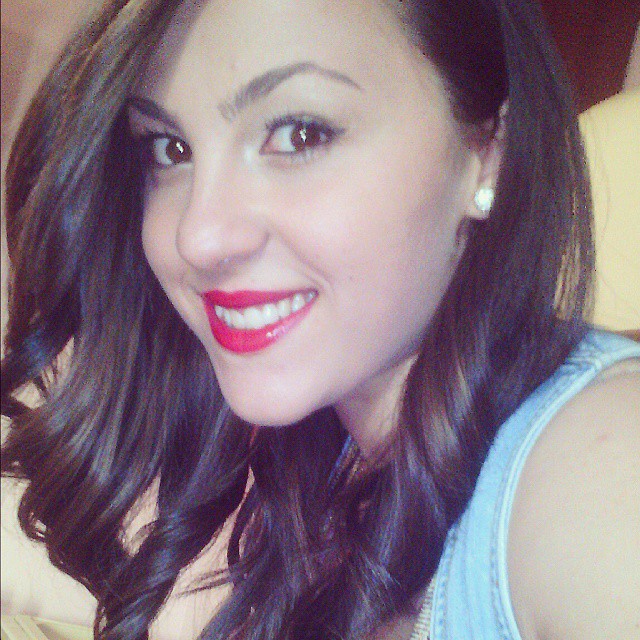 HELEN TOMPSON, VISITOR
I will never stop visiting this place. It is just a hideaway for me. It is located in a quiet district and I like to come here after work. I enjoy my meals and think of my global plans. Everything is perfect here.
JOHN DOE, VISITOR
Excellent food, place and everything!!!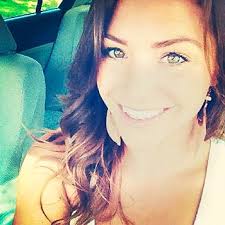 MARIJA IVANČIĆ, VISITOR